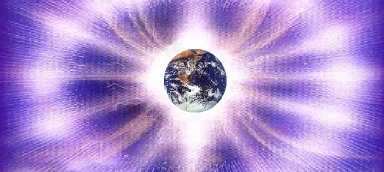 Welcome to the Earth Energy Healing (EEH) Website
(Launched June 16, 2005; updated November 12, 2017)

When we heal ourselves we heal Mother Earth.
When we heal Mother Earth we heal ourselves.
Here you will find a variety of ways to get involved in activities focused on assisting Mother Earth and all living Beings make the dimensional shift that is underway (for other perspectives on the dimensional shift please check out the Preparing Ourselves for the Great Shift website).
The Earth Energy Healing Network includes more than 300 individuals in 40+ countries who work individually and together energetically to help with Mother Earth's healing. Members of the network receive the EEH Newsletter via email (past newsletters can be found in the Newsletter Archives). If you would like to join, please fill out the form below (Please double-check to make sure your email address is entered correctly before submitting, and click on the link provided in the request for confirmation email you receive--you will not receive the newsletter unless you respond to the confirmation email).